Biltong Points
Earn points to redeem discounts on future purchases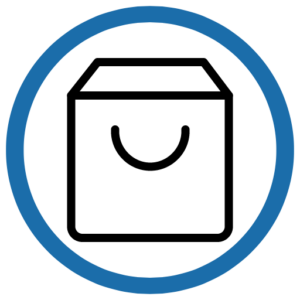 Purchase
Make an online purchase through The Biltong Shop.

Earn
£1 = 1 Biltong Point.
100 Biltong Points = 5% Off Your Next Order

Manage
Check your Biltong Points and available coupons on your account page.
View Your Points and Available coupons

Redeem
Add your order to your basket and apply your coupon at checkout.